JOINT MSc PROGRAMS
INN participates as co-founder in the following six master programs, while INN researchers supervise annually more than 50 master students.
(1) Microsystems and Nanodevices, NTUA Greece (2003-now)
The purpose of this postgraduate program is to educate new scientists in the area of Microsystems and nanotechnology. This subject area is characterized by a continuous development, not expected to face decline in the years to come. Microsystems fabrication is quite similar to that of the integrated circuits and it is based on the so called batch fabrication. Batch fabrication is considered as a key point in the development of classical microelectronics.
The program has been designed in such a way that provides adequate knowledge at two levels: a) understanding technological issues at a molecular level e.g. solid state physics of nanomaterials. b) understanding technological issues at the nano- and macro-scale or at system-level.
http://www.physics.ntua.gr/gr/micronano/Introduction.html
READ MORE
READ LESS
(2) Physics and Technological Applications, NTUA Greece (2003-now)
The master program "Physical and Technological Applications" deals with the specialization and training of high-level science and engineering scientists in the fields of Physics and Technology Applications, to augment their academic abilities required to work in research and development, staffing of research centers or academic units, as executives of Public and Private Enterprises and Organizations as well as executives in Tertiary Education (AEI, TEI)
http://www.physics.ntua.gr/gr/dpms/eisagogh.htm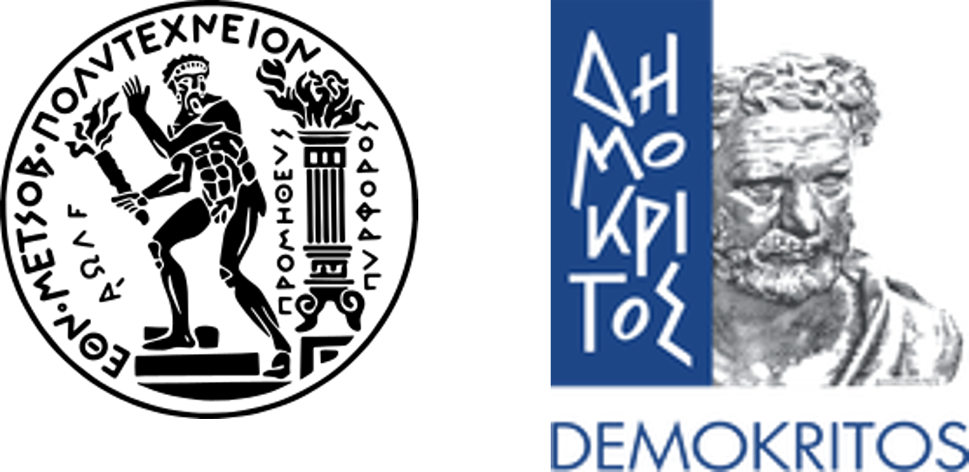 READ MORE
READ LESS
(3) Applied Optoelectronics, University of Patras (2018-now)
This program focuses on the optoelectronics science and technology and its applications in industry, informatics and communications, energy, biomedicine, the environment and citizen security, covering both theoretical and technological as well as practical aspects.
https://www.upatras.gr/en/node/7819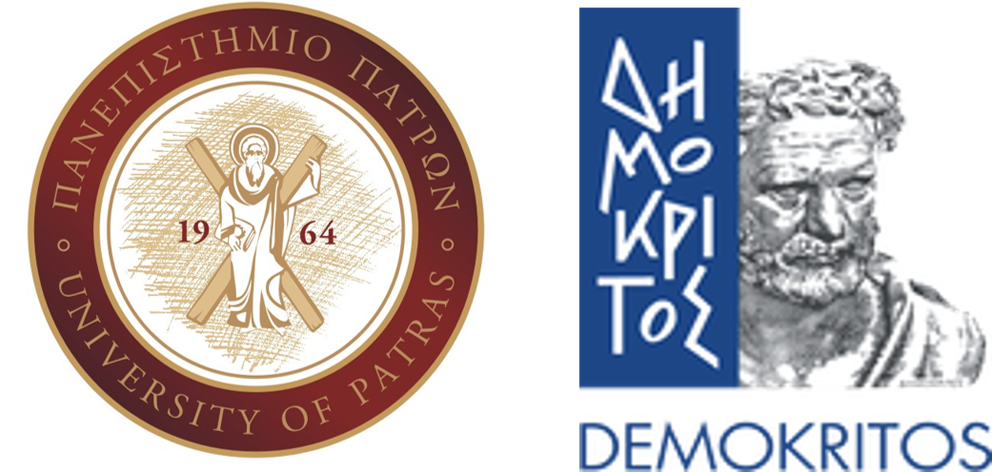 READ MORE
READ LESS
(4) Cultural Heritage Materials & Techologies, University of Pelloponese (2015-now)
Studies on the interdisciplinary field of Cultural Heritage and Science/Technology offer the great potential of a modern and balanced educational syllabus; they also produce an ideal platform for holistic approaches that are guaranteed by the creative mixing of up-to-date methodologies with archaeological science, archaeometry and cultural heritage technologies.
CultTech operates within the Peloponnese, an advanced natural and cultural environment that hosts a plethora of historical, archaeological sites and monuments. A key issue for CultTech is its orientation towards hands-on research thus offering post-graduate research training and the potential of the implementation of a diploma dissertation closely related or within ongoing research projects.
http://culttech.uop.gr/

READ MORE
READ LESS
(5) Microelectronics, NKUA Greece (2003-2018)
The aim of the Postgraduate Program in Microelectronics is the specialization of young scientists and engineers in the field of Microelectronics to be able to satisfy the educational, research and development needs of the country in a rapidly changing environment.
http://cgi.di.uoa.gr/~vlsi/index.html, an area with great importance for modern technology and strong interdisciplinary character. Also, the program will deliver PhD students having the capability of conducting scientific and technological research in their own right. Finally, the Program is expected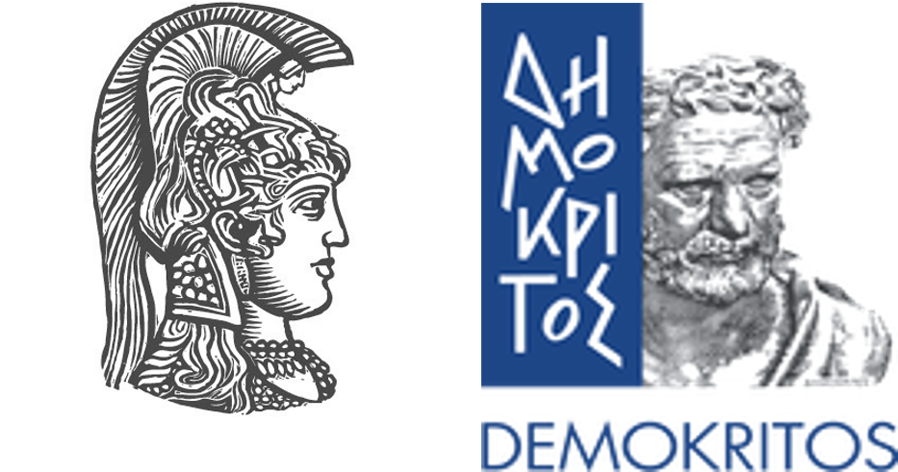 READ MORE
READ LESS
(6) Quantum Computing and Quantum Technologies (2021- )
The International MSc program provides postgraduate students with cutting-edge knowledge in Quantum Mechanics, Quantum Computing and Quantum Technologies, as well as skills and abilities that will enable them to program quantum computers and to develop novel quantum algorithms. Graduates of this program will also be able to use and apply the acquired knowledge not only in science and research but also to tackle problems that companies face in their operation as well as to create new enterprises. Graduates of the program may also continue their studies towards a PhD degree.
In the MSc program participate: The Department of Electrical and Computer Engineering, Democritus University of Thrace (DECE), and the Institute of Nanoscience and Nanotechnology, National Centre of Scientific Research "Demokritos" (INN-D)
The M.Sc. program participates in both the "IBM Quantum Educators Program" and the "IBM Quantum Researchers Program".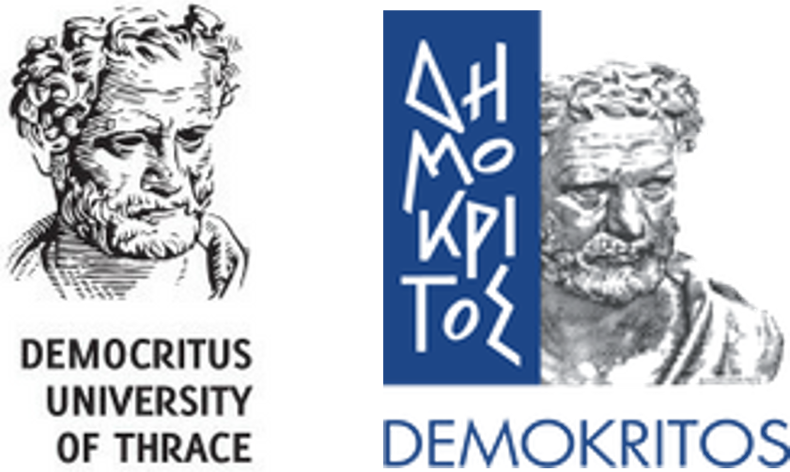 READ MORE
READ LESS