Fabrication Technology for Microfluidics
We use a great variety of materials for the fabrication of microfluidic devices developed in house. We have adopted replica molding for the rapid prototyping of PDMS-based microfluidic components and devices. In addition, we have demonstrated a mass production amenable technology for fabrication and surface modification of plastic disposable microfluidic devices, namely direct lithography on the plastic substrate followed by deep polymer etching of materials such as Poly(dimethyl siloxane) PDMS, Poly(methyl methacrylate) PMMA, poly(ether ether ketone) PEEK, Polyimide PI, etc. To complement microfluidics fabrication, bonding processes have been developed based on plasma activation and functionalization of the substrates. We have developed a novel process for irreversible bonding of polymeric substrates including PDMS, PMMA, PS and SU8. More recently, a technology has been pioneered by our group for the fabrication of microfluidic devices on flexible and rigid printed circuit boards (PCB) allowing the mass fabrication of industrially produced microfluidic devices.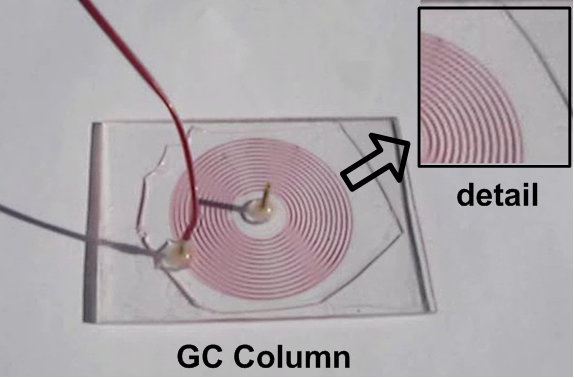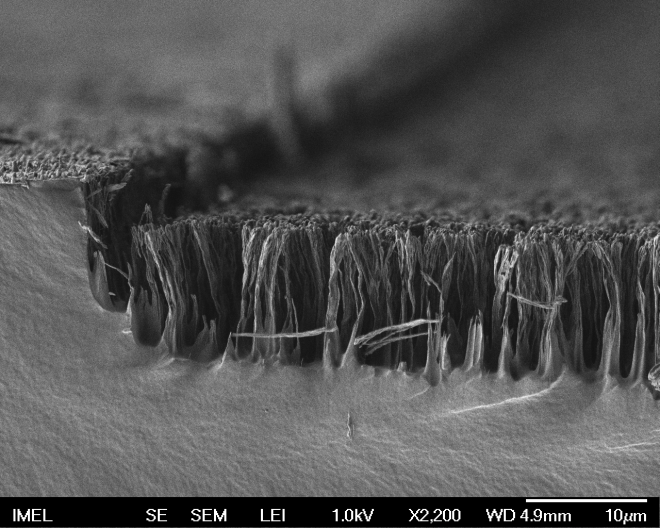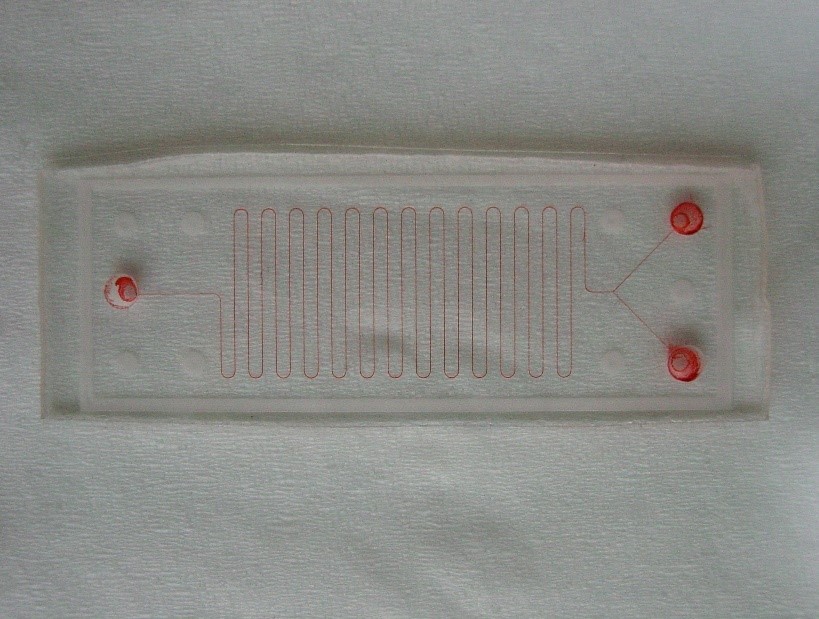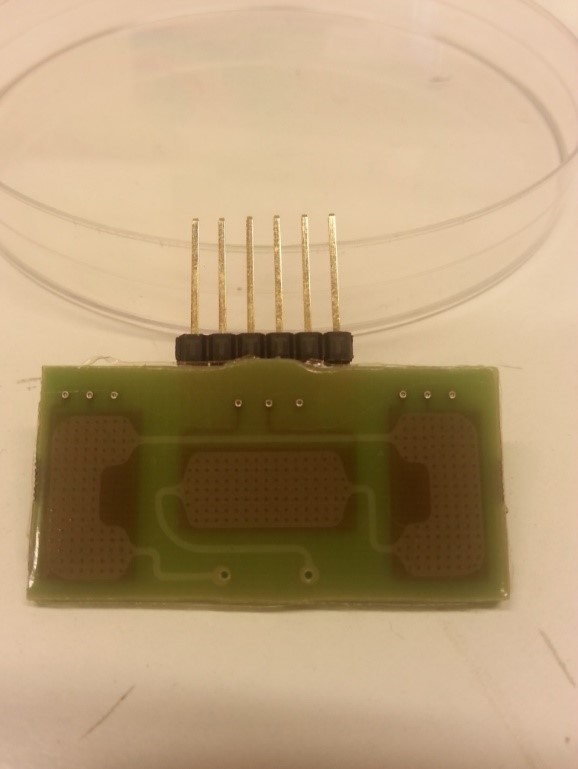 Furthermore, in microfluidics, the control of wall surface properties is very crucial to the performance of the fabricated devices. For this reason, our group has paid special attention on the control of wetting properties of all materials implemented in microfluidics fabrication, as well as on the adsorption of biomolecules on such surfaces. Both plasma or wet chemistries have been used for the chemical modification of polymeric microfluidic surfaces, in order to enhance immobilization or prevent adsorption of biomolecules on surfaces, depending on the application. More specifically, selective protein adsorption has been demonstrated on various materials (SiO2, glass), significantly enhanced protein adsorption has been observed on plasma nanotextured polymeric surfaces and has been exploited for the sensitive detection of biomarkers (e.g. CRP-protein) and efficient bacteria capture on microfluidic surfaces. In addition, surface properties have been tuned to minimize biomolecule adsorption on microchannel walls in order to prevent inhibition of bioreactions. Finally, wettability of microfluidic walls has been also tuned to allow capillary pumping or provide hydrophobic valving in microfluidics.